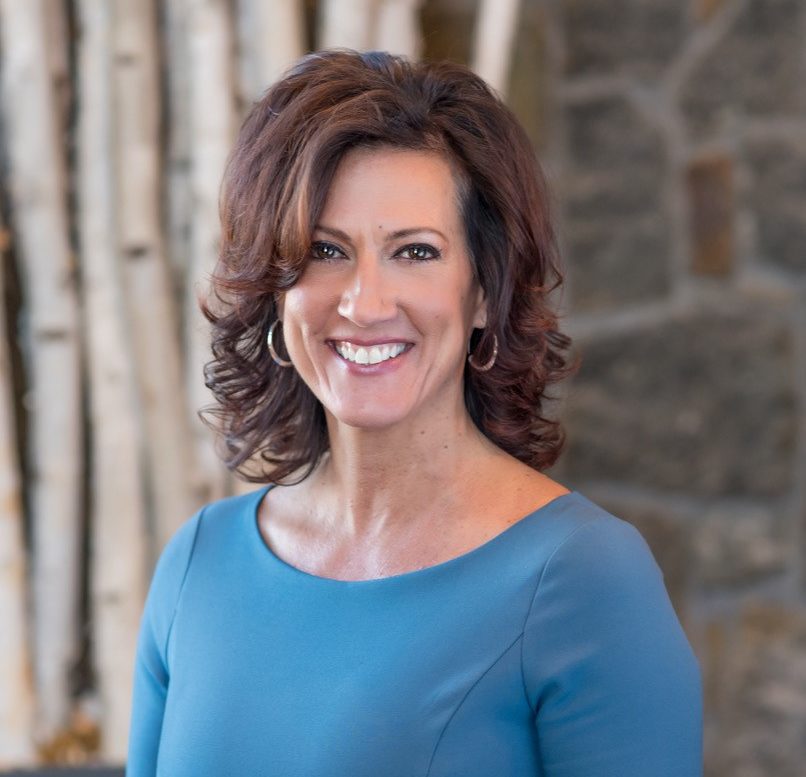 Ambient Environmental, Inc. was founded in 2006 on the premise that technical expertise is the cornerstone of our environmental, health and safety consulting firm, but responsiveness and outstanding client service is the differentiator that will help us succeed by providing the most value to each assignment.  We are proud of our status as a NYS Certified Woman-owned Business Enterprise and our ability to provide efficient, effective and professional EHS services throughout the Northeast.
Ambient's diverse and long-standing client base consists of manufacturers, industrial and commercial property developers and owners, banks and financial institutions, investors, not-for-profit agencies, colleges and universities, professional firms such as architects and engineers, municipalities, and regulated government entities on the federal, state, regional and local level.  Ambient contributes to each client's success by understanding and supporting the role of EHS risk management as it relates to the overall aspirations of their organization.
As professionals and individuals, we take pride in what we do and that shows in our work.  Regardless of what we are doing, we give extra to each and every job…to go above and beyond the expected.  As a result, our clients come back to us time and time again.  And that is our greatest source of pride.
– Joella Viscusi, President, Ambient Environmental, Inc.